YOUR STRATEGIC PARTNER IN STAINLESS STEEL HARDWARE

Since 1971 we have been supplying stainless steel hardware to global industries Shade & Membrane Structures For each industry we offer a core range of products as well as manufacturing proprietary OEM items on your behalf. Our vision is to create value for our customers via innovation and lean manufacturing, striving to help you become a leader in your respective industry and market. We do this by continually developing new products and manufacturing capabilities, to meet our customers requirements on quality, delivery and price.
---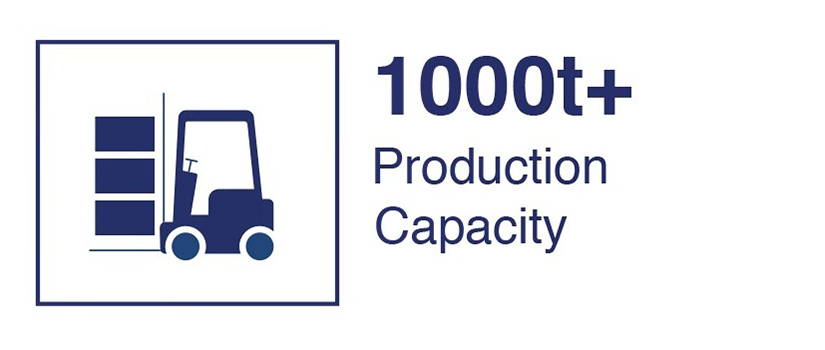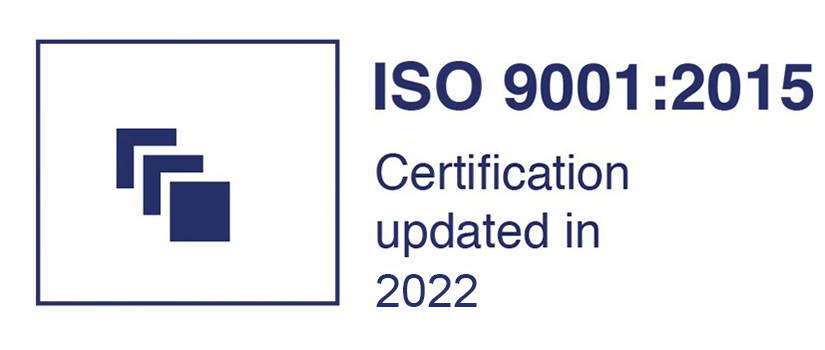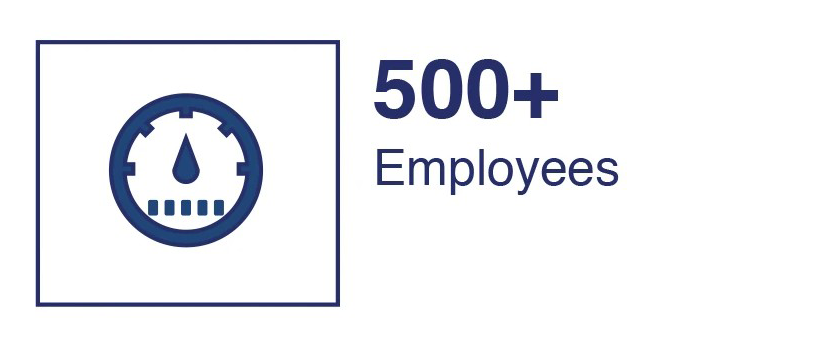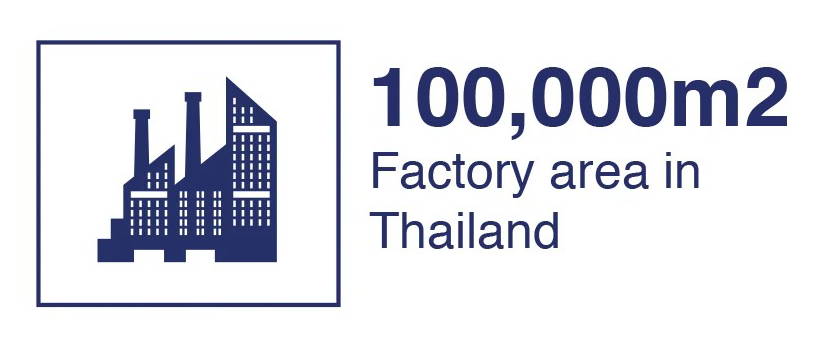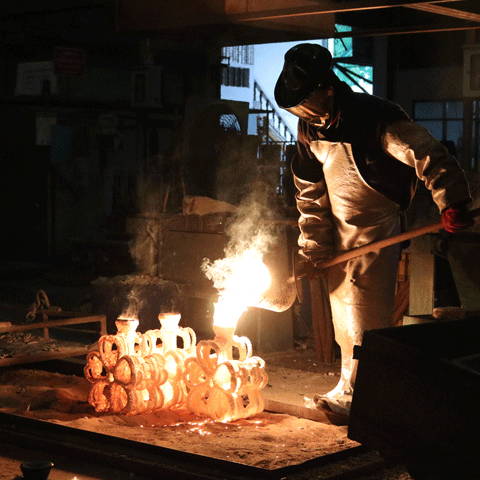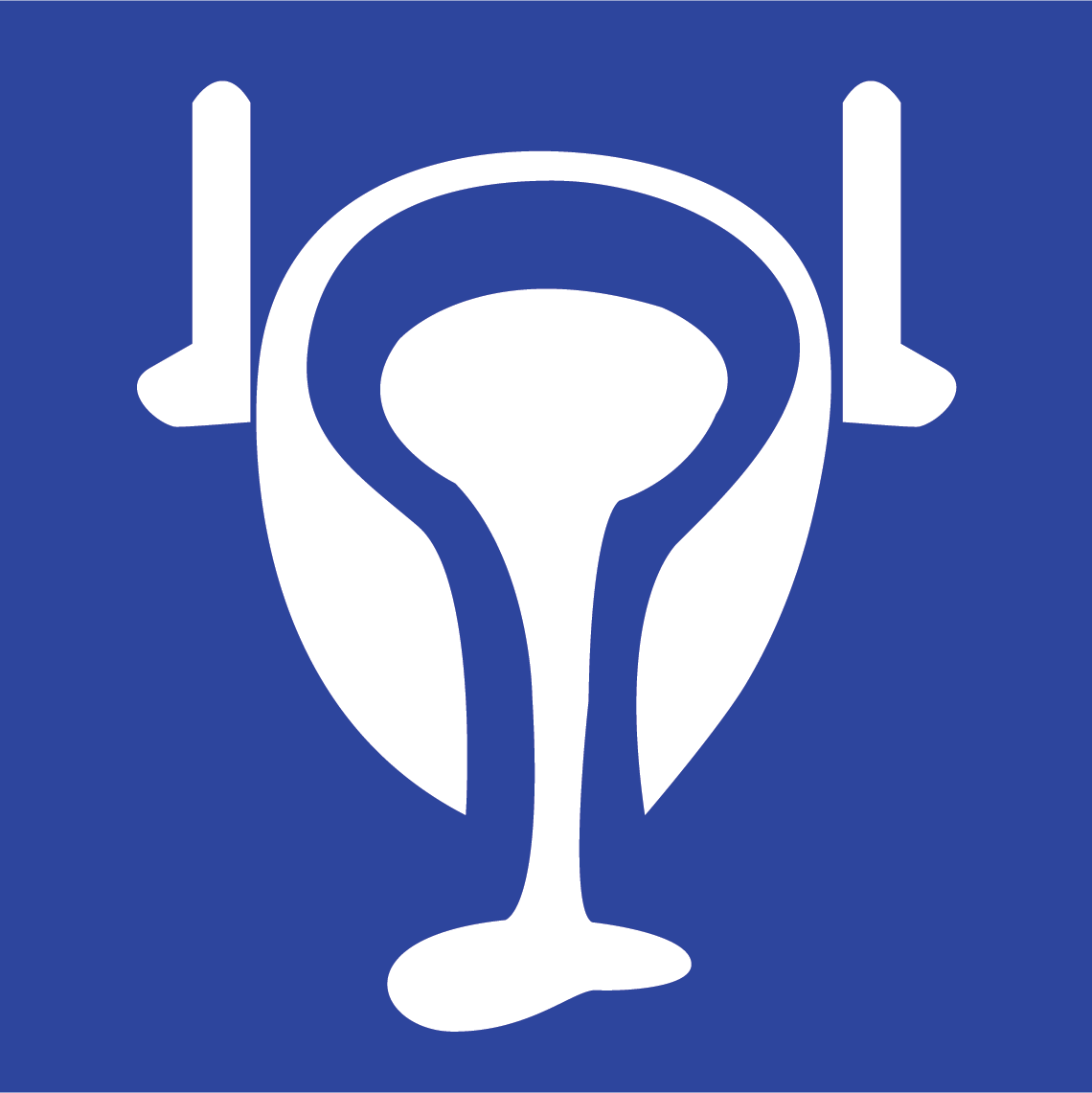 PRECISION LOST WAX
IN-HOUSE MOULD DESIGN & MANUFACTURE
316, 304, PH 17-4 & DUPLEX
VACCUM HEAT TREATMENT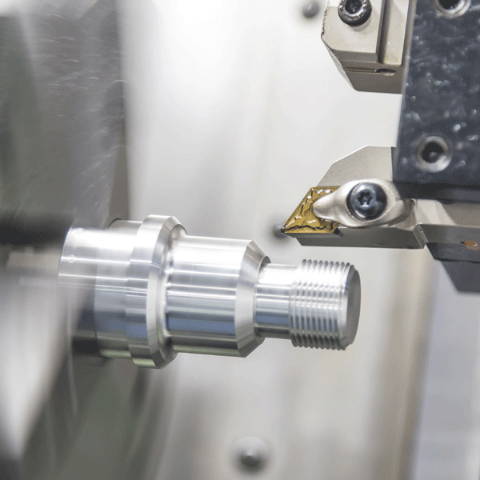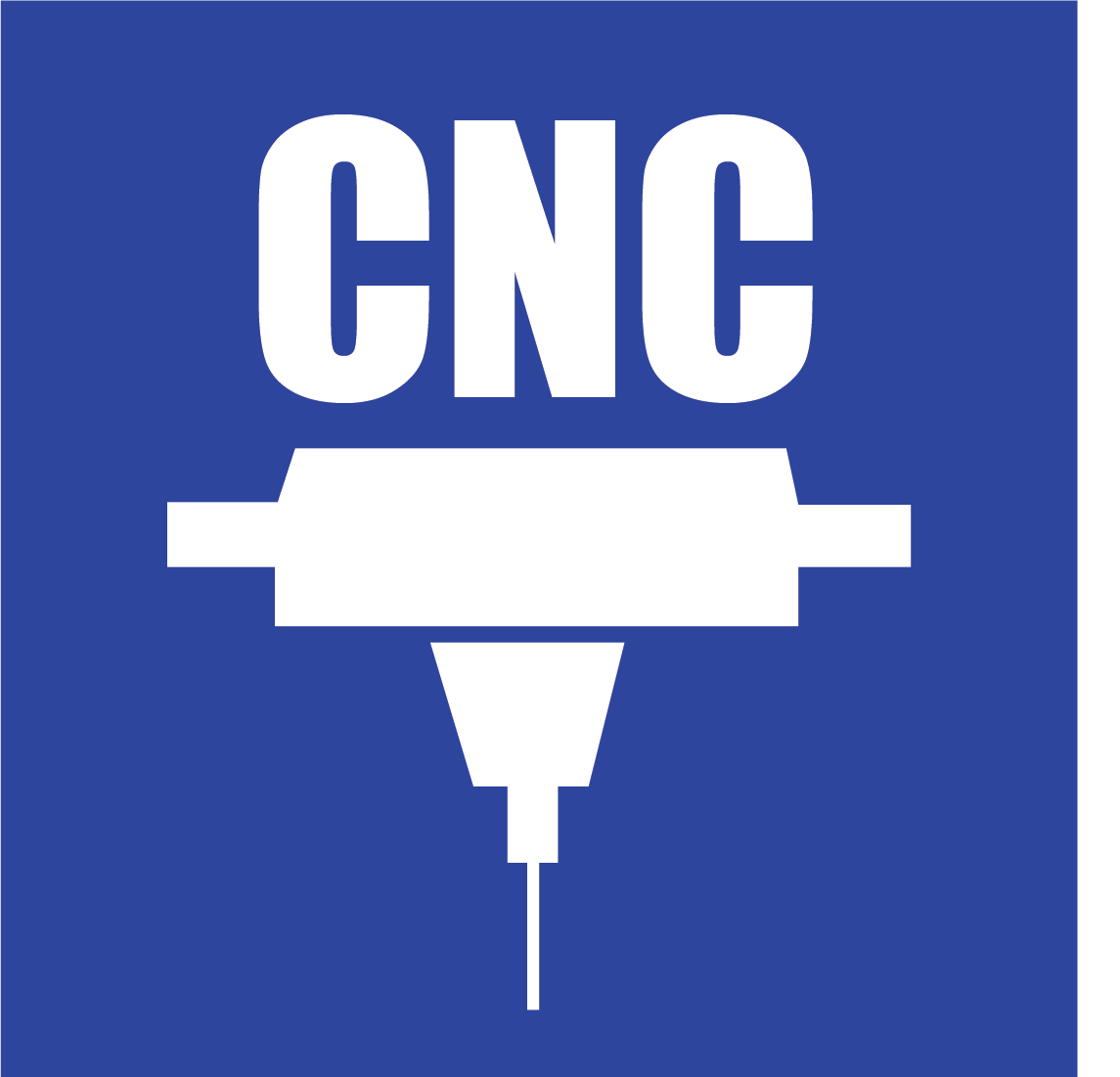 CNC LATHES & MACHINE CENTRES
CNC GUN DRILLS
VACCUM HEAT TREATMENT
ROBOTICS
THREAD ROLLING TO M100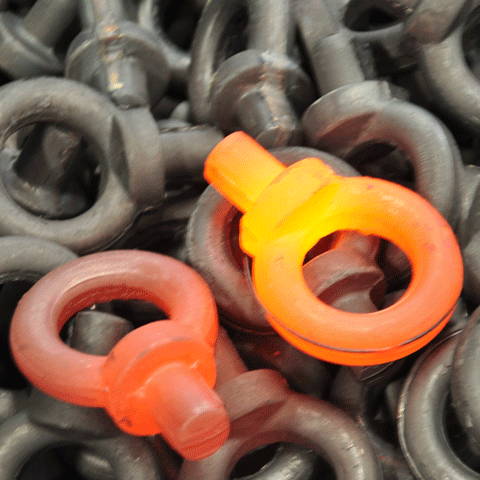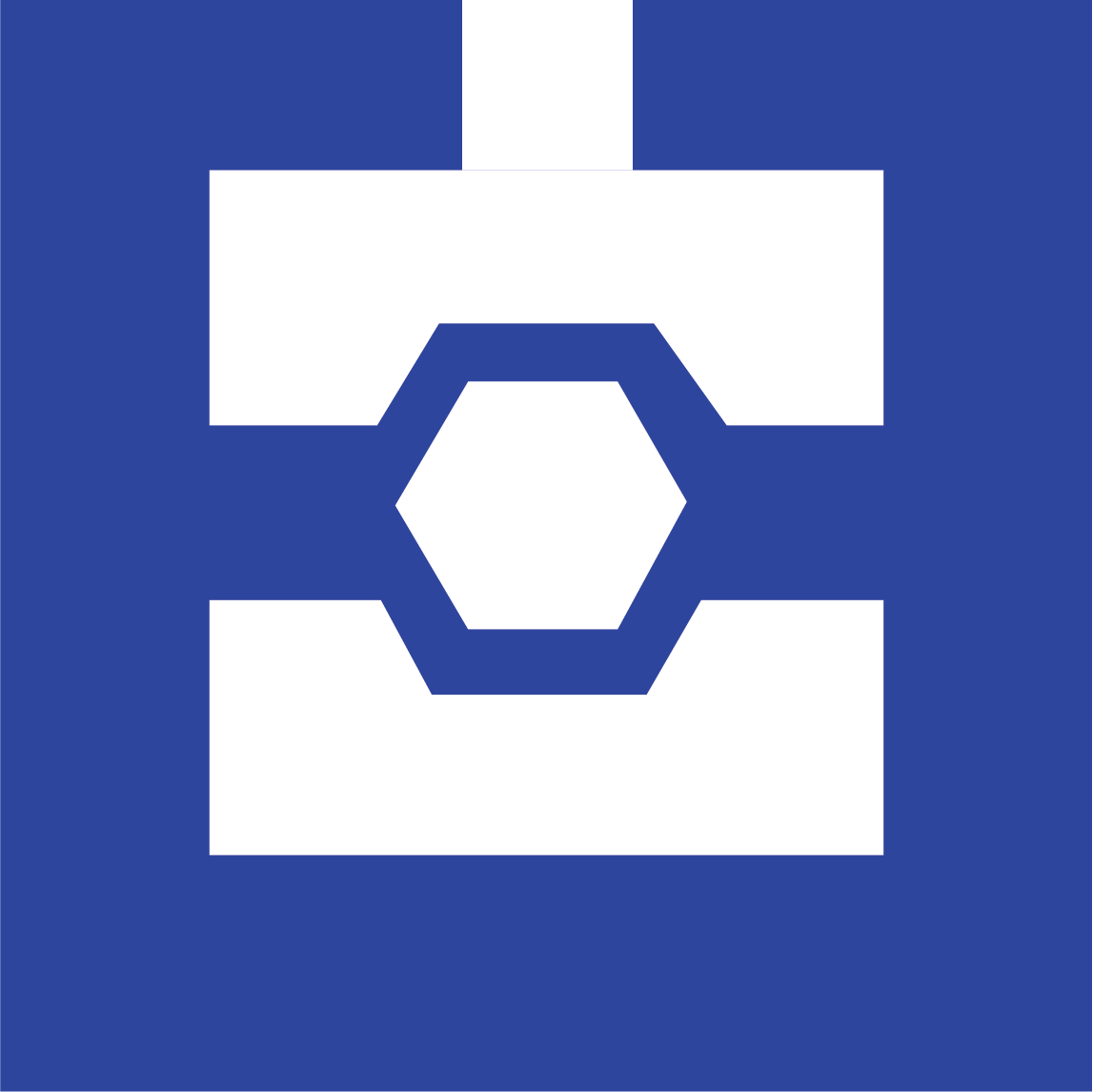 UPSET & FULL FORGING
COLD HEADING MACHINES
POST HEAT TREATMENT & ANNEALING
SHEET FORMING & PRESSING
TIG / MIG WELDING
We invite you to download a copy of our company profile for further insight.